EVENTS
with Fairlands Farm
Interested in being involved with or hosting your event with us?
Please feel free to get in touch!
Fairlands Farm is the perfect venue for many local and creative initiatives - click below to find out more.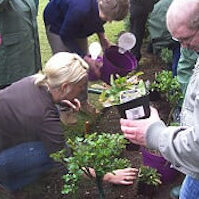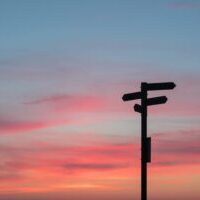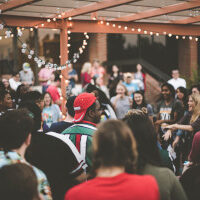 Past
Previous local creative initiatives include traditional crafts and gardening, including a visit from local resident, Kim Wilde!
Future
With the great potential of the building and lands of Fairlands Farm, there are numerous plans to use this space to its full potential.
Fundraisers
Past events have demonstrated local enthusiasm for creative initiatives to raise awareness and funds to ensure the continual maintenance of this important site.